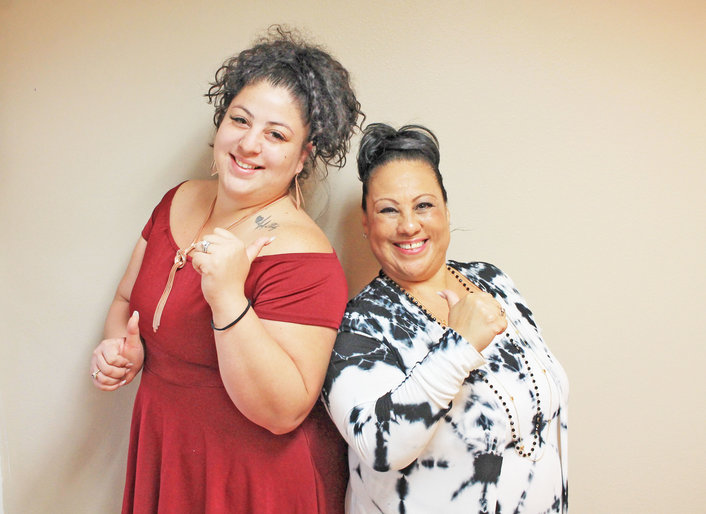 Steven Lee Property, San Diego Professional Property Managers, include Monica Falloon and Paris Falloon. Monica has twenty five years of experience in re-habitation of apartments projects in San Diego and San Diego County. In virtually every "re-hab" project undertaken under Monica's and Paris supervision. The results have been an excellent long-term value, achieved at far less than market rates.
MONICA FALLOON, PROPERTY MANAGER
Monica is a Sacramento native and has lived in San Diego since 1989 with her three children. Monica has over twenty five years of experience and throughout those years she has shown a strong capacity for organizing and streamlining building operations which has earned many thousands of dollars in net proceeds for clients. She has served as a resident manager at two apartment complexes. Monica combines her many years of on-site management  experience with her strong work ethic and commitment to property management industry.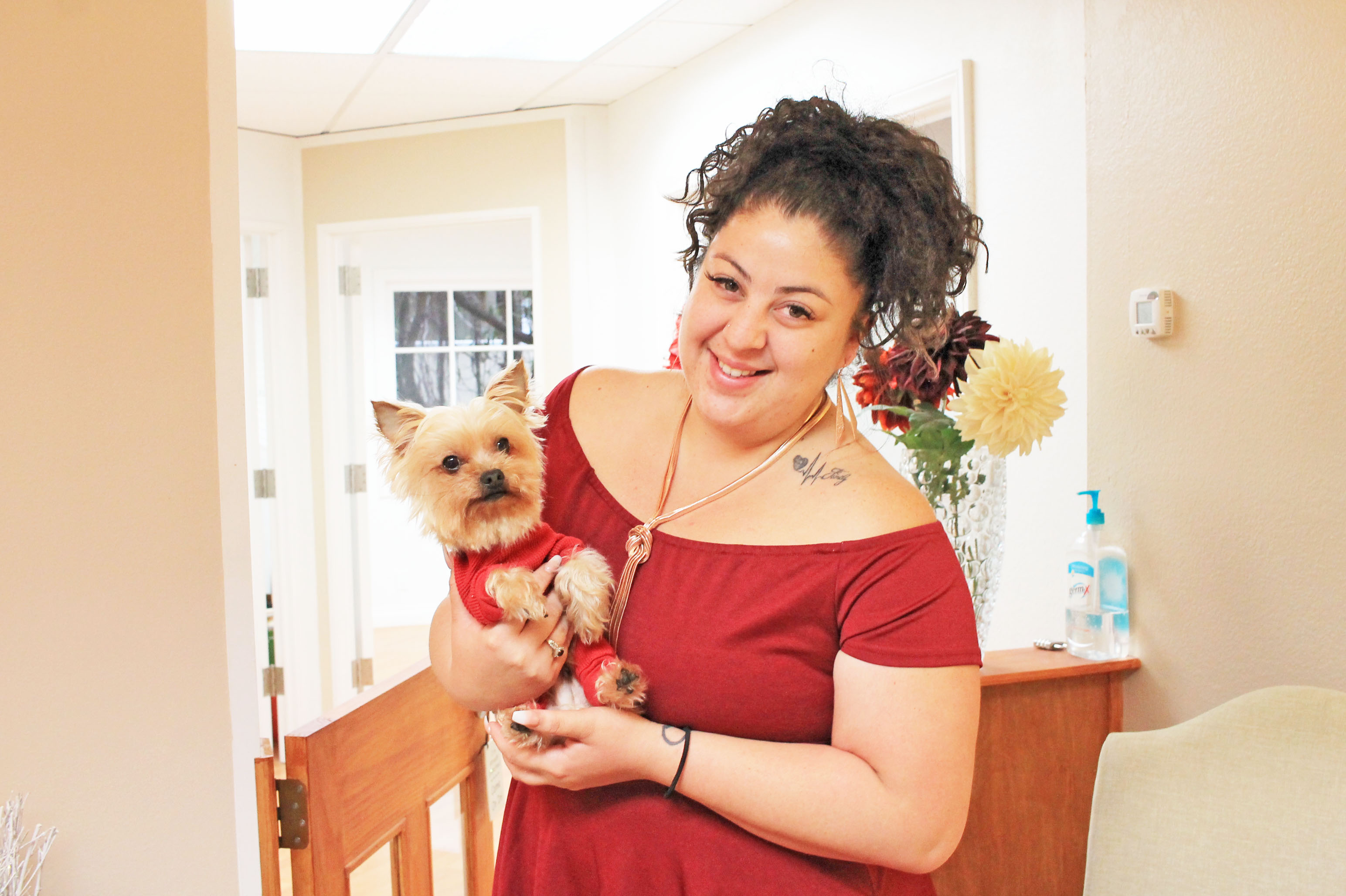 PARIS NICOLE, ASSISTANT PROPERTY MANAGER
Paris is a San Diego native. She is the "Friendly" voice that greets each caller, whether it be to transfer a call to the maintenance department or to answer questions regarding our vacancies. Paris is always happy to assist, directly responsible for updating our website with the most currant vacancy information, advertising as well as overseeing the tenant application once it's been submitted.