Steven Lee Properties provides enormous specs of services in San Diego and San Diego County. We want to make sure that all of our customers are always satisfied with all specters of  services we provide.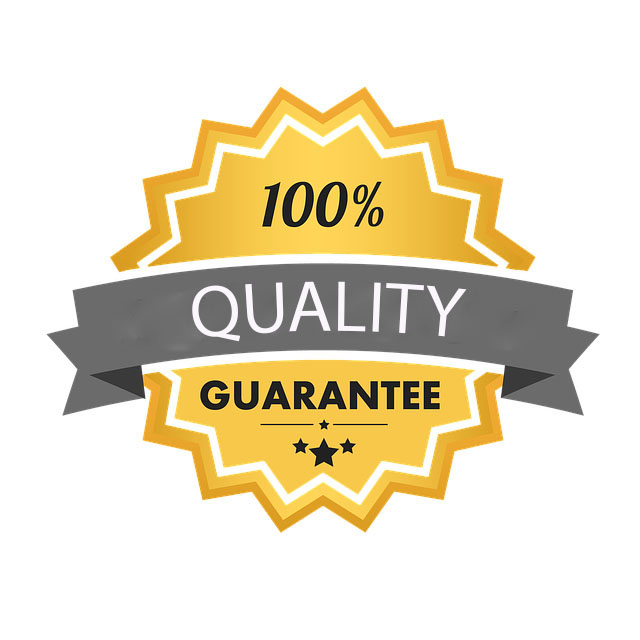 OUR SERVICES CONSIST OF:
• Paying all bills
• Collecting all rents
• Marketing & Leasing upcoming vacancies
• Caring Maintenance and frequent on-site inspections

FULL SERVICE PROPERTY MANAGEMENT:
• 5 Day/week Leasing
• No leasing FEE
• Full Service Property Management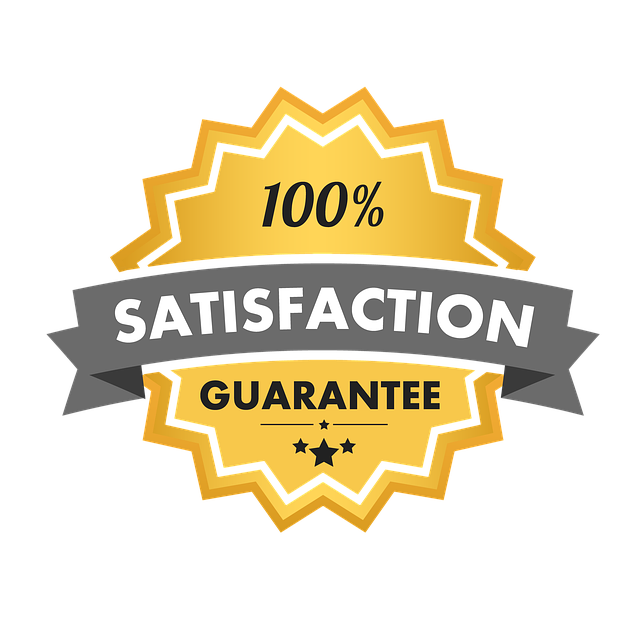 ON-LINE LISTINGS AND APPLICATION:
• Careful applicant screening
• Check for plumbing leaks and smoke detector testing
• Superior reporting & state of the art accounting
• 24/7 emergency maintenance responses
"WHEN OUR CLIENTS PROFIT – WE PROFIT!"
Steven Lee Properties works in partnership with you to achieve your financial objectives with respect to income property.
"With 75% of renovations completed, gross income is up almost 20% while expenses have remained flat"
What Makes Us Different:
Another aspect of Steven Lee Properties's superior service to our clients is our skill in refurbishing rental real estate. This is an area which is of extreme importance in realizing the maximum possible rents from a property. At the same time, "re-habs" can be devastatingly expensive to the property owner if not handled with experience, skill and an overview of what the finished product should be.
Our principal property manager, Monica Falloon, has over twenty five years' experience in rehabilitation of apartments projects in San Diego County. In virtually every "re-hab" project undertaken under Monica's supervision, the results have been excellent long-term value, achieved at far less than market rates.
Also, worthy of note is the fact that except for extensive rehabilitative work we as a Steven Lee Properties do not charge our clients extra for this value-added service. We feel that by helping the property owner achieve his/her goals in a coat-effective and efficient manner, our long-term job of managing the property will actually become easier ( less emergency repairs, higher rents, better class of tenants, higher tenant retention rated etc ).
Therefore, we've made it a company policy to include the time necessary to bring properties for which we're responsible up to a very good quality standard of care, at no extra charge to our clients.